Post COVID Syndrome Service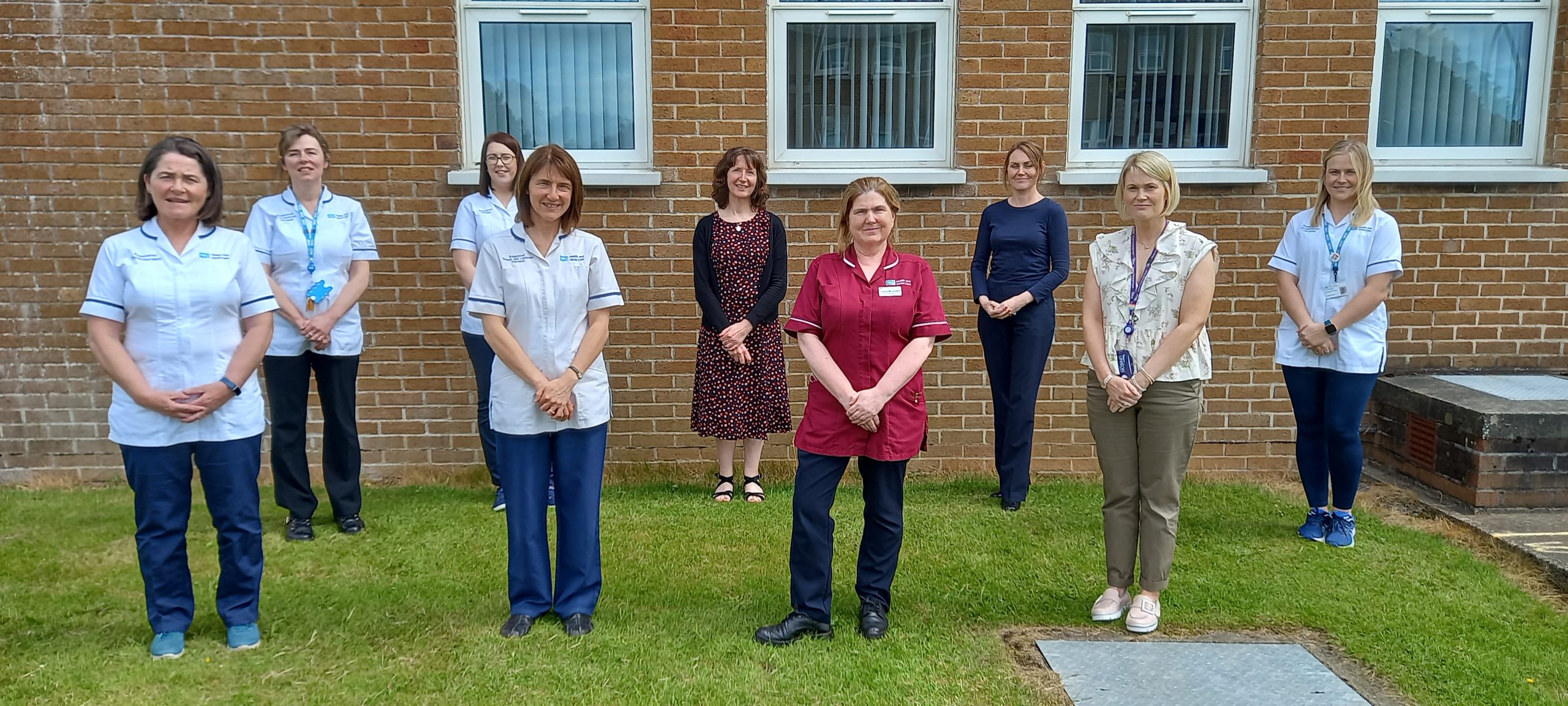 Following a confirmed diagnosis of COVID-19, some people continue to experience a range of symptoms for more than 12 weeks. These symptoms include breathlessness, fatigue, brain fog, aches and pains, loss of appetite and speech/swallowing difficulties. This is known as Post COVID Syndrome (PCS). These symptoms could impact on your quality of life, your ability to complete daily tasks, engage in hobbies or return to study/work.
The Western Trust has established a multi-disciplinary team of specialist health care professionals who are equipped to help those with Post COVID Syndrome manage their symptoms.
---
---
Contacts
Post Covid Syndrome Service
Administration Centre
1st Floor
Tyrone and Fermanagh Hospital
Omagh
Co Tyrone
BT79 0NS
Ext: 272861
Mobile: 07789190281