Lakeview Hospital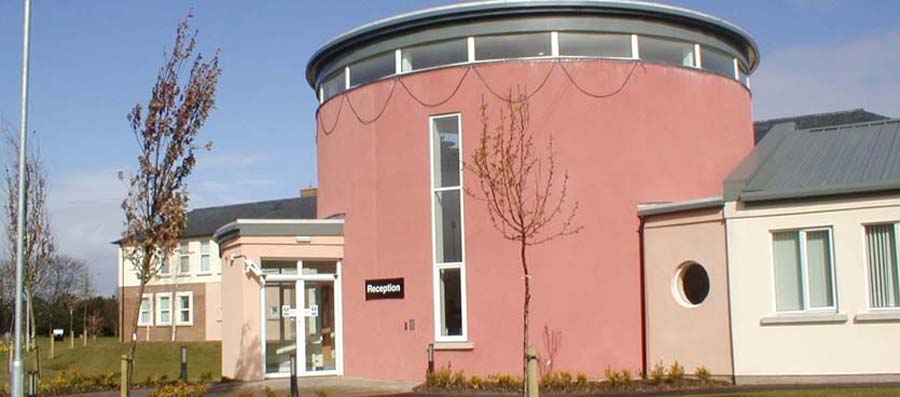 Lakeview Assessment and Treatment Hospital provides 10 in-patient assessment and treatment beds for adults living within the Western Trust and on occasions, emergency admissions for those in the Northern, Southern, Belfast and South Eastern Trust, if required.
Adults accessing services at Lakeview Hospital will have, or are in the process of being assessed, as having a learning disability. Most patients admitted will be experiencing difficulties in addition to their learning disability, such as mental ill health, neurological or neuro-developmental disorders which because of their severity make in-patient care the treatment of choice.
The hospital also provides a day service and staff members, as required, will move with patients as part of their therapeutic interventions.
All inpatients are supported by the relevant members of the multi-disciplinary team as appropriate to their assessed needs to return to their home setting following completion of their assessment and treatment.
Our objectives
To deliver a high quality assessment and treatment service that promotes, improves or sustains our patients' quality of life.
To ensure staff are competent, responsible and trained to undertake the activities for which they are employed.
To ensure patients are aware of the procedures for making complaints.
To provide opportunities for patient involvement
To work in partnership with patients and all relevant agencies and comply with all relevant statutory requirements for the provision of care services.
Visiting Hours
Visiting hours are tailored to individual needs and are agreed following discussion with the ward manager.
Getting to Lakeview Hospital
---
Services delivered at this location
---
Contacts
Lakeview Hospital
12a Gransha Park
Clooney Road
Londonderry
BT47 6WJ
02871860261