Grangewood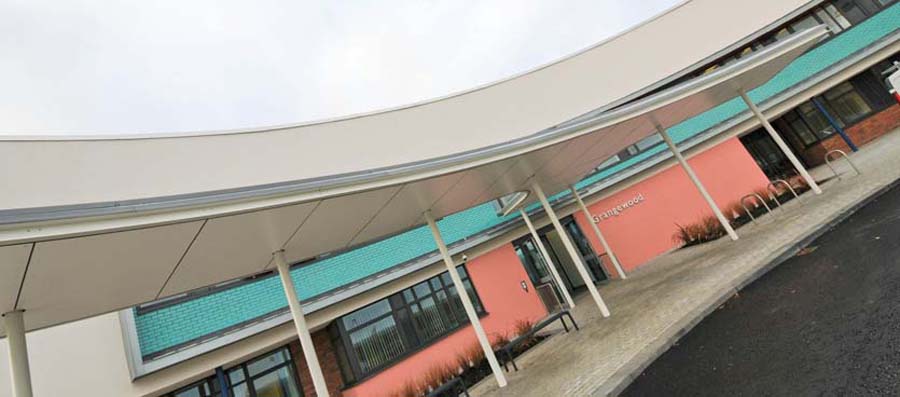 Grangewood is an acute mental health inpatient unit situated in the central aspect of Gransha Park.
The new crisis unit provides inpatient acute mental health care, alongside a 24 hour, seven days a week crisis response and home treatment service. Flexibility of care is provided within patients own homes or at the new unit as an inpatient.
Grangewood is one of the most unique, modern and patient-centred facilities with 30 beds and single ensuite facilities for service users.
There is also a fully operational day care facility providing therapeutic activities, assessment and many single and group activities such as physical health classes, pottery, art, social, education and employment.
For more information about mental health services click here.
Getting to Grangewood
---
Services delivered at this location
---
Contacts
Grangewood
Gransha Park
Clooney Road
Londonderry
BT47 1TF
02871860261