Work Experience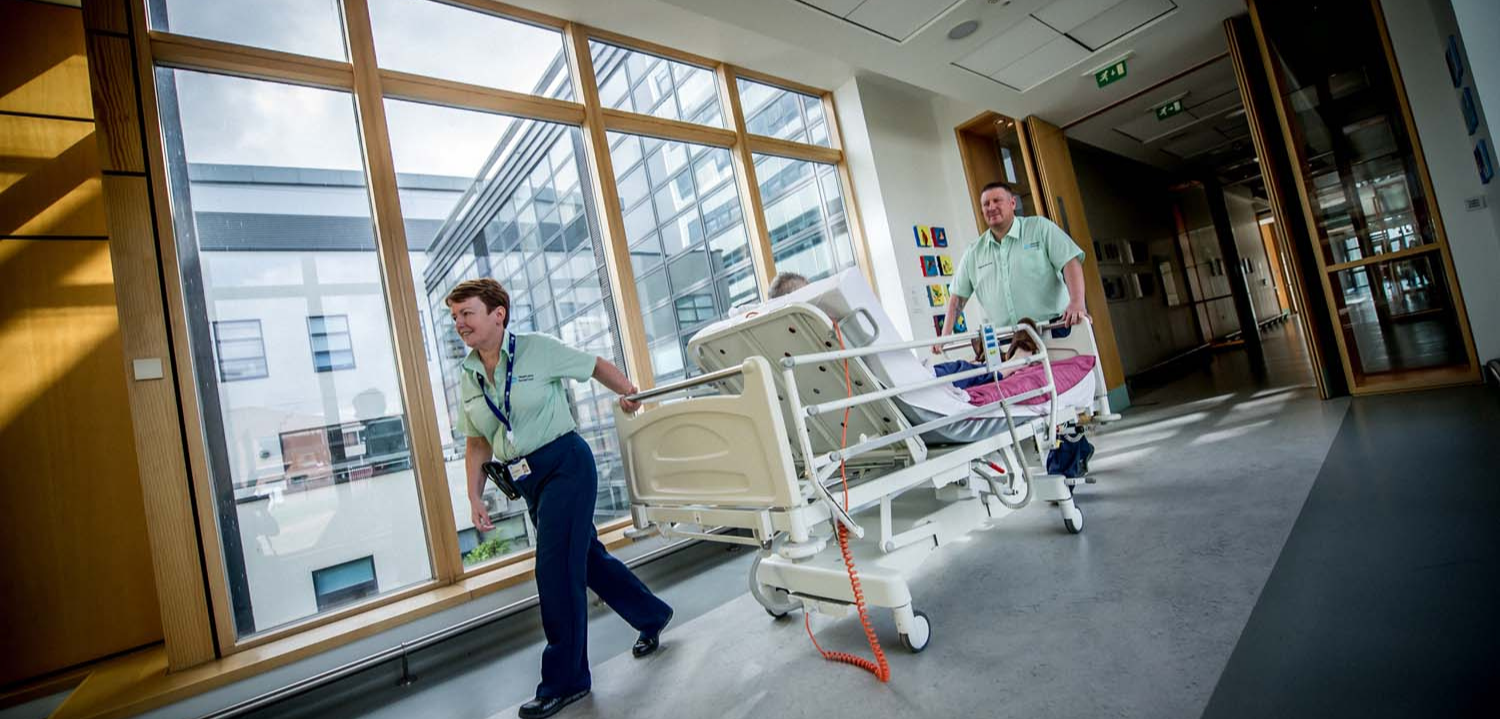 The Western Trust prides itself on being a Great Place to Work.
We offer beneficial opportunities in various formats highlighting our extensive career opportunities; enthusing our local talent to consider a career in healthcare and to work with the Western Trust as an employer of choice.
At present, all face to face work experience opportunities remain postponed.  The Trust are striving to offer meaningful and worthwhile work experience in a safe and effective manner; when opportunities are available the relevant schools/colleges will be informed.  Students are asked to link with their careers advisor for the most up to date information.
We have established a Careers Hub on the Western Trust website.  It has presentations, videos, and useful links for many career paths. You can access here.
Contact:
Geoffery Hunter | Volunteering and Work Experience
Western Health and Social Care Trust
Ground Floor, North Wing, Altnagelvin Hospital, Derry/Londonderry, BT47 6SB
Telephone: 028 7161 1469 / 028 7161 1155 | Ext: 213252/3