Work Experience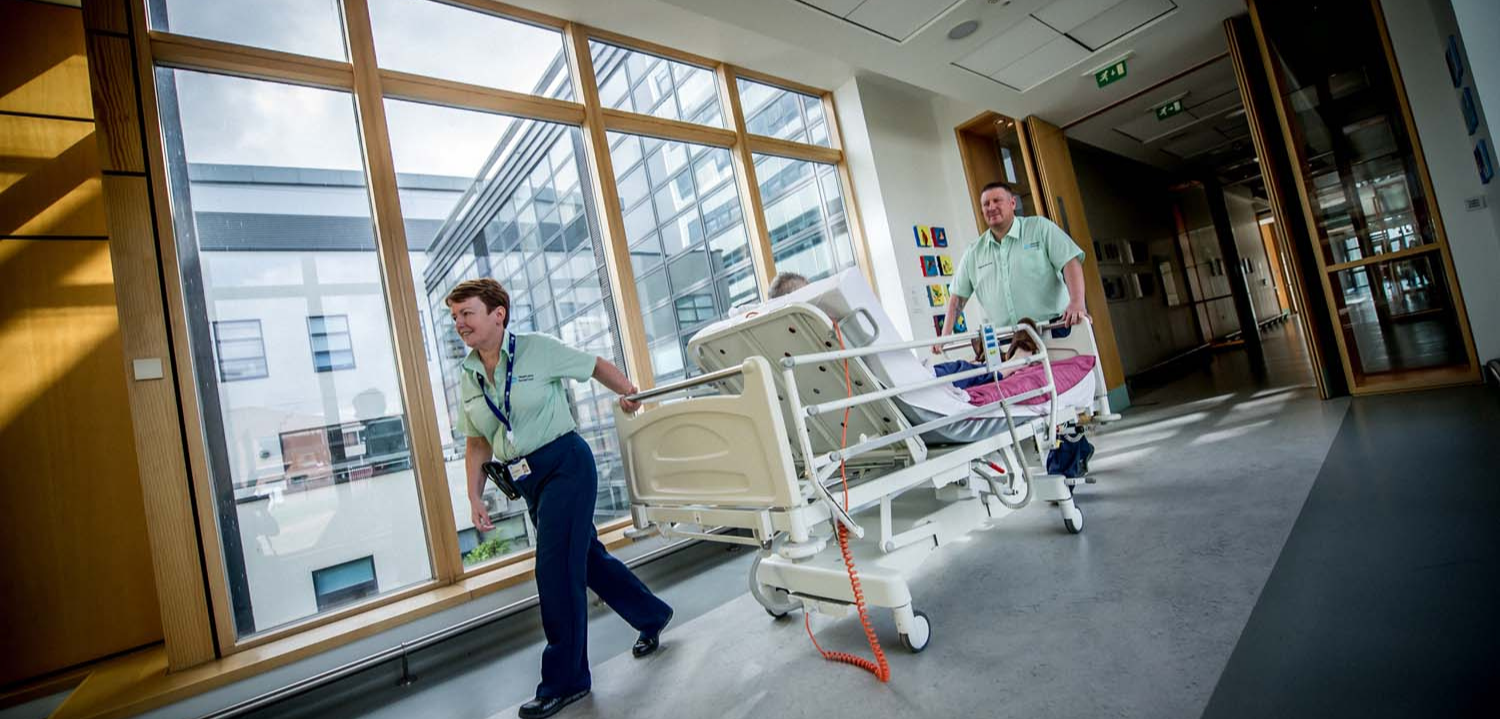 The Western Trust prides itself on being a Great Place to Work.
Work experience is a fantastic way to gain insight into a particular career. It can also be a valuable way of building some confidence and experience of working in a team and caring for people. Whether you are considering applying for university and want help to ensure you are making the right career choice or you would like some experience to enhance your current studies, our Volunteering and Work Experience Team is on hand to support you along the way.
We have established a Careers Hub on the Western Trust website.  It has presentations, videos, and useful links for many career paths. You can access here.
---