Human Milk Bank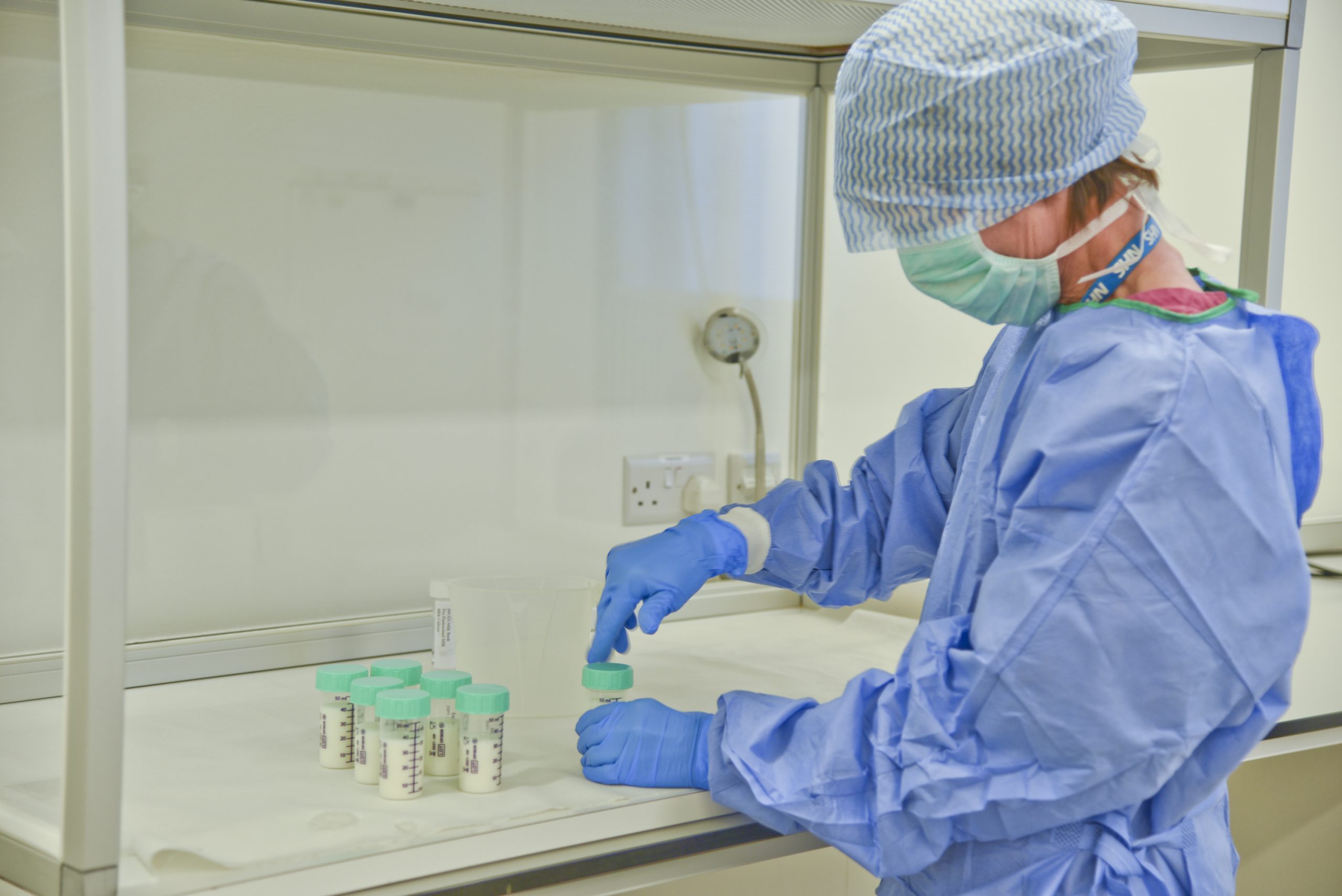 Our Service
The Western Trust Milk Bank opened in August 2000. Since then it has helped thousands of neonatal babies all over Ireland.
In 2021 our milk bank processed a total donation of 2,142 litres of donor expressed milk and have provided approximately 1,427 litres of breast milk to 27 neonatal units in hospitals across Ireland, helping 558 babies, including 92 sets of twins, 11 sets of triplets and one set of quads.
The bank also helps babies with major gut or heart problems by providing milk to their home.  Through the generosity of its donors, the milk bank provides very special help for the nation's most vulnerable babies.
Becoming a Donor
Requirements of Becoming a Donor
Newsletters
---
Locations where this service is delivered
---
Contacts
The Human Milk Bank
Block G, Levl 1, South West Acute Hospital, 124 Irvinestown Road, Enniskillen, Co. Fermanagh, BT74 6DN