Medicine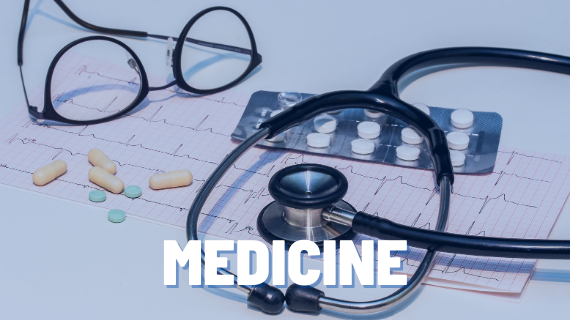 Online Experiences
Virtual Experiences
---
Further Resources: 
Ulster University – School of Medicine
Queen's University – Medicine Course
There are some great books and podcasts that will provide a realistic understanding of life in healthcare and address ethical scenarios.
Books: 
This is Going to Hurt – Adam Kay
When Breath Becomes Air – Paul Kalanithi
The Prison Doctor – Dr Amanda Brown
War Doctor – David Nott
Better – Atul Gawande
Do No Harm – Henry Marsh
Podcasts
Second Opinion
The Undifferentiated Medical Student
2 Docs Talk
Everyday Emergency
RCP Medicine Podcast
It may be beneficial to reach out to doctors or medical student, although work experience placements are not available it may be possible to organise a skype call or talk directly with a doctor and gain an insight into day to day life as a doctor.
If this is not available applicants can also talk to medical students  swotUP has medical students available to answer questions about applying to medical school or provide an insight into life as a medical student.