Recovery College Launches Spring 2023 Prospectus
08/03/2023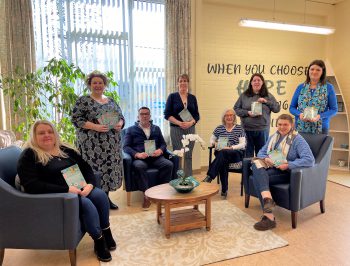 Our Recovery College has this week launched their new Spring 2023 prospectus which details the wide range of courses relating to mental health and wellbeing available this term.
This term we are delighted to reach five areas of the Western Trust with our popular face to face courses running in Derry/Londonderry, Enniskillen, Omagh and Strabane along with Limavady which has recently been added as well as evening courses delivered via Microsoft Teams app.
Introducing the start of the Spring 2023 Recovery College programme Yvonne Cairns, Western Trust Recovery College Coordinator said:
"I would like to welcome everyone to our free mental health and wellbeing education and learning programme. We have a full timetable of courses and workshops both face to face and online through the Western Trust area.

"We continue to offer on-line courses, now through Microsoft Teams as it offers flexibility and provides an outreach service to people unable to travel or meet face to face."

"Valuing the combined lived experience of mental health and professional knowledge, we co-produce and co-facilitate our courses which provides a collective wealth of knowledge, understanding and experience. We appreciate all those individuals who give their time, experience, knowledge and skills to the College; whose passion and dedication are evident and who share the message of recover – hope, control and opportunity.

"We really appreciate the effort and motivation that is required to attend the College and endeavour to make our workshops friendly and informal, where we support and learn from each other. All of us at the College are looking forward to meeting our new students and welcoming back familiar faces – we hope that this new term will be one of learning, growth and of course fun!"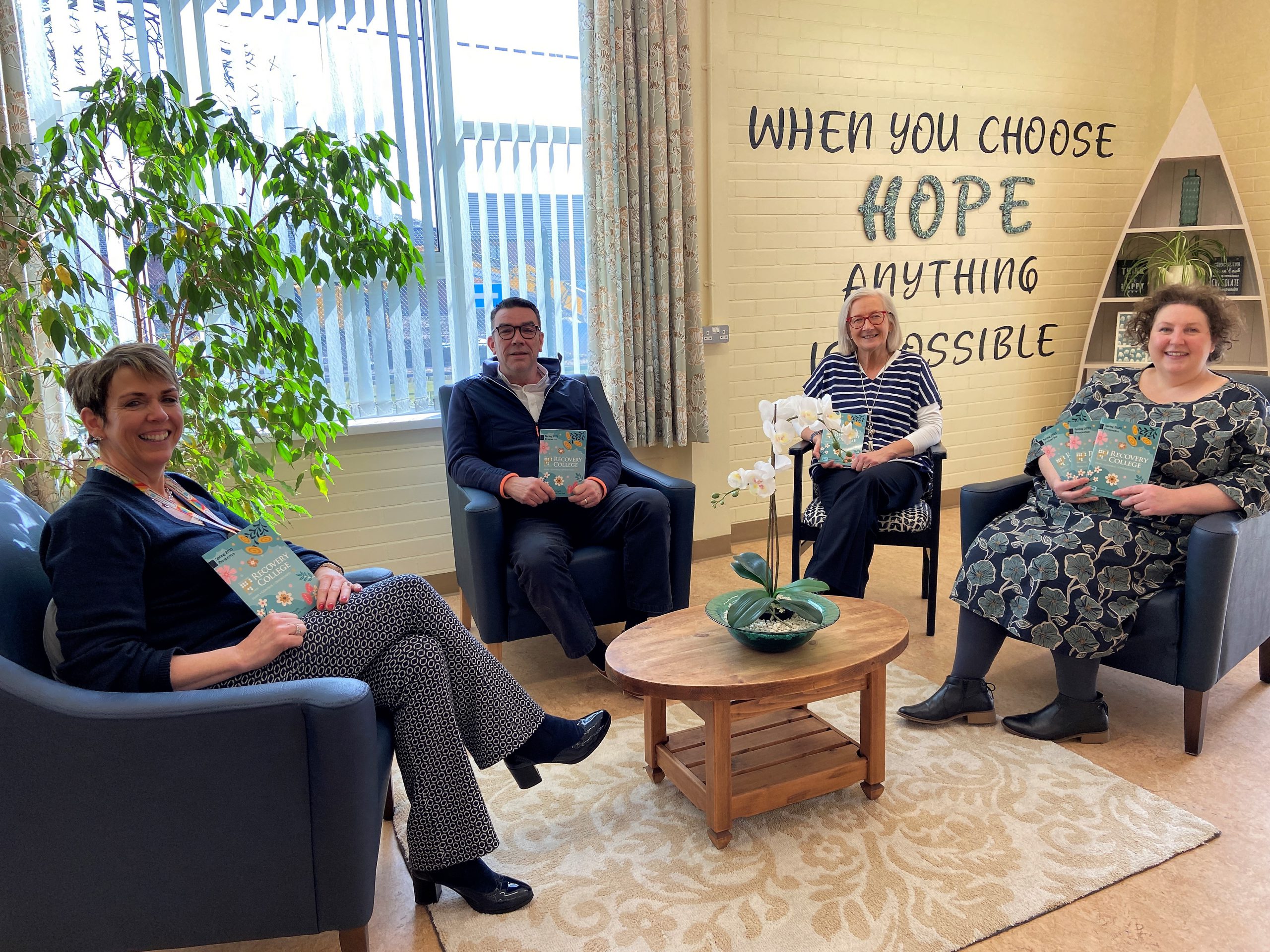 Courses are open to all – those who use services, people with mental health issues whether diagnosed or otherwise, carers and supporters, students, health professionals – in fact anyone who is interested in good mental health.
The term commences week beginning 13 March 2023 and registration for the courses is essential.  Anyone who would like to register or find out more information please contact the Recovery College Tel: 028 8225 2079 or email: recoverycollege@westerntrust.hscni.net
The prospectus can be viewed and the application form downloaded here.