Involvement Opportunity – No More Silos
05/08/2022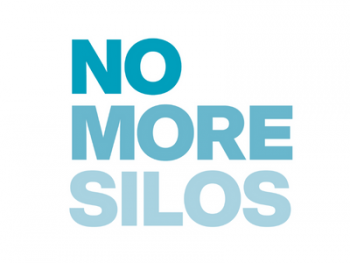 Title: Service user / Carer representative on No More Silo's reference group
Get Involved: We are looking for a number of service user / carer representatives with previous experience and skills of working within a strategic health care group to become a member of the 'No More Silos service user / carer reference group'.
Project Overview:
In August the Minister of Health approved the establishment of an interim 'No More Silos Network' to produce detailed proposals for the reform of Urgent and Emergency Care.
In October, the Department of Health published its COVID-19 Urgent and Emergency Care Action Plan – 'No More Silos'.
The Plan sets out 10 key actions to ensure that urgent and emergency care services across primary and secondary care can be maintained and improved in an environment that is safe for patients and for staff, both now and into the future.
The actions outlined below will be developed to support an already enhanced range of safe and effective services. There is no doubt some of these actions will be challenging, particularly with the pressures we currently face however we are driven by the need to enhance and protect our services and patients.
10 KEY ACTIONS
Introduce Urgent Care Centres
Keep Emergency Departments for Emergencies
Rapid Access Assessment and Treatment Services
24/7 Telephone Clinical Assessment Service – 'Phone First'
Scheduling Unscheduled Care
Regional Anticipatory Care Model
Acute Care at Home
Ambulance Arrival and Handover Zones
Enhanced Framework for Clinical and Medical Input to Care Homes
Timely Discharge from Hospital
Your commitment:
Monthly meetings – the group meets on a monthly basis to discuss gaps in provision or emerging trends in relation to the 10 key actions outlined within No More Silo's. Members will also be asked to participate in 1 of the 3 work streams which include:
Workstream 1 – Rapid Access to Specialty Assessment & Treatment.
(Ambulatory Care Unit, Respiratory Hub)
Workstream 2 – Scheduling Unscheduled Care.
(Phone First)
Work Stream 3 – Hospital at Home
(Fermanagh locality)
They will then feedback information to and from the service user / carer reference group
Commitment Requires: Respond to Information & Group Membership
Register Your Interest: Email: Patrick.morrison@westerntrust.hscni.net or kevin.sheehan@westerntrust.hscni.net