Involve Fest West
02/06/2023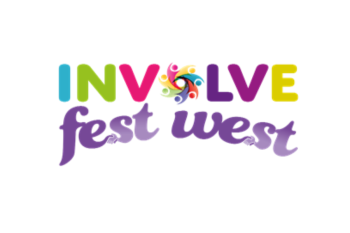 Involve Fest West Monday 3rd – Friday 7th July 2023
Involvement Opportunity       PPI Action Plan Workshops
The Western Trust Involvement team would like to invite you to help coproduce our Trust wide PPI Involvement Action Plan. We want to include service users, carers, staff, local communities and the wider public to participate and collectively review and create the new PPI involvement Plan.
This Action Plan will ensure that we are embedding the 5 standards of involvement across all directorates and programmes of work within the Trust. The 5 standards include: Governance, Leadership, Opportunities for involvement, knowledge and skills and monitoring.
Workshop 1
Date: Tuesday 4th July 2023
Time: 10am – 1.00 p.m.
Venue: CKS Community Centre, O Kane Park, Coolnagard, Omagh, BT78 5AB
Or
Workshop 2
Date: Wednesday 5th July 2023
Time: 10am -1.00 p.m.
Venue: North West Learning Disability Centre, 1 Foyle Road, Derry/ Londonderry, BT48 6SQ
For more information or to register for a workshop please contact;
Oonagh Quigg
Partnership Officer
Health Improvement, Equality and Involvement Department
Mobile:  07818954441