Department calls for respectful debate
31/01/2023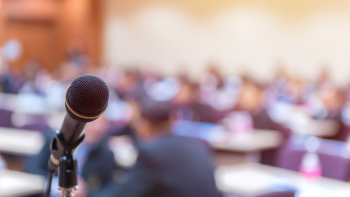 The Department of Health would ask for respectful public debate on the future of health and social care services.
Communities rightly value local services very highly and are fully entitled to strongly advocate for their retention.
However, vigorous debate should not spill over into personal abuse and vilification. Likewise, questioning the honesty or motivations of public officials is not acceptable.
It is a reality of modern medicine that every hospital in NI cannot provide every hospital service.
This has been set out in detail in relation to general surgery by the province-wide review published by the Department last June.
Some medical specialities require larger catchment areas and a certain level of patient numbers. This facilitates greater specialisation by clinicians, better recruitment and retention of staff, and more durable and safer care.
Securing the optimum distribution of hospital services – the right care, in the right place, at the right time – is an extremely difficult and challenging task.