Adult Learning Disability Services – COVID19 Guidance Update
19/08/2021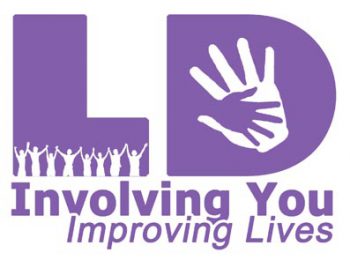 19 August 2021
Dear Parent/Carer,
Unfortunately the number of Covid 19 cases continue to rise within our Trust area.  This is understandably a very worrying time for you and your family.  You may be aware that the Health Minister has recently relaxed some rules regarding social distancing and self-isolation.

I wish to clarify that these relaxations do not apply to Health and Social Care facilities eg Day Care Centres, Day Opportunities, Short Breaks or Hospitals. To ensure the safety of everyone visiting our premises adherence to the 2 metres social distancing rule continues and masks must be worn (unless exempt).  This will be kept under review in line with government advice.  If any change in arrangements are made we will notify you as soon as possible.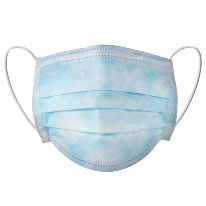 It is important that everyone continues to be vigilant and not take any unnecessary risks.  I would ask that if you believe that your family member is unwell that they do not attend Day Care Centres, Day Opportunities, Short Breaks or Hospital appointments.  Even if a household member is doubly vaccinated and has had a negative Covid 19 test at 2 days they cannot attend Trust premises.  We need to be able maintain safety and contain the risks as much as possible.
Should you require support or advice please do not hesitate to contact your social worker.  Contact details below.
Thank you for your continued support.  Please stay safe.
Strabane Health Centre, 1A Upper Main Street, Strabane. Telephone 028 7138 4114
Limavady Health Centre, Scroggy Road, Limavady. Telephone 028 7776 1111
Lakeview Hospital, 12A Gransha Park, Clooney Road. Telephone 028 7186 4362
Regards,
Christine McLaughlin
Assistant Director Adult Learning Disability 
Niall Campbell – Day Care Manager 
Jonathan Kennedy, Manager of the Evergreen Centre