A warm welcome given to two new members of the Neonatal Team at South West Acute Hospital
30/09/2022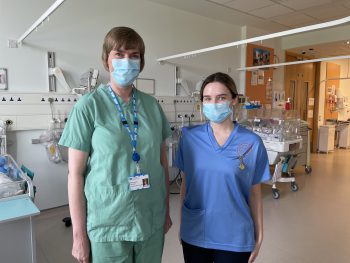 Brona Hanna
Commenting on her taking up her new post of Neonatal Nurse at the South West Acute Hospital, she said:
"I recently took up post in the Neonatal Unit at the South West Acute Hospital, having previously working in the Emergency Department at Craigavon to be closer to home.

Neonatal is a completely new setting for me as I'm used to more sick kids rather than tiny babies but my new colleagues in SWAH have been so welcoming over the last week. I am working my way around meeting everyone but they have been so welcoming and they have provided lots of training."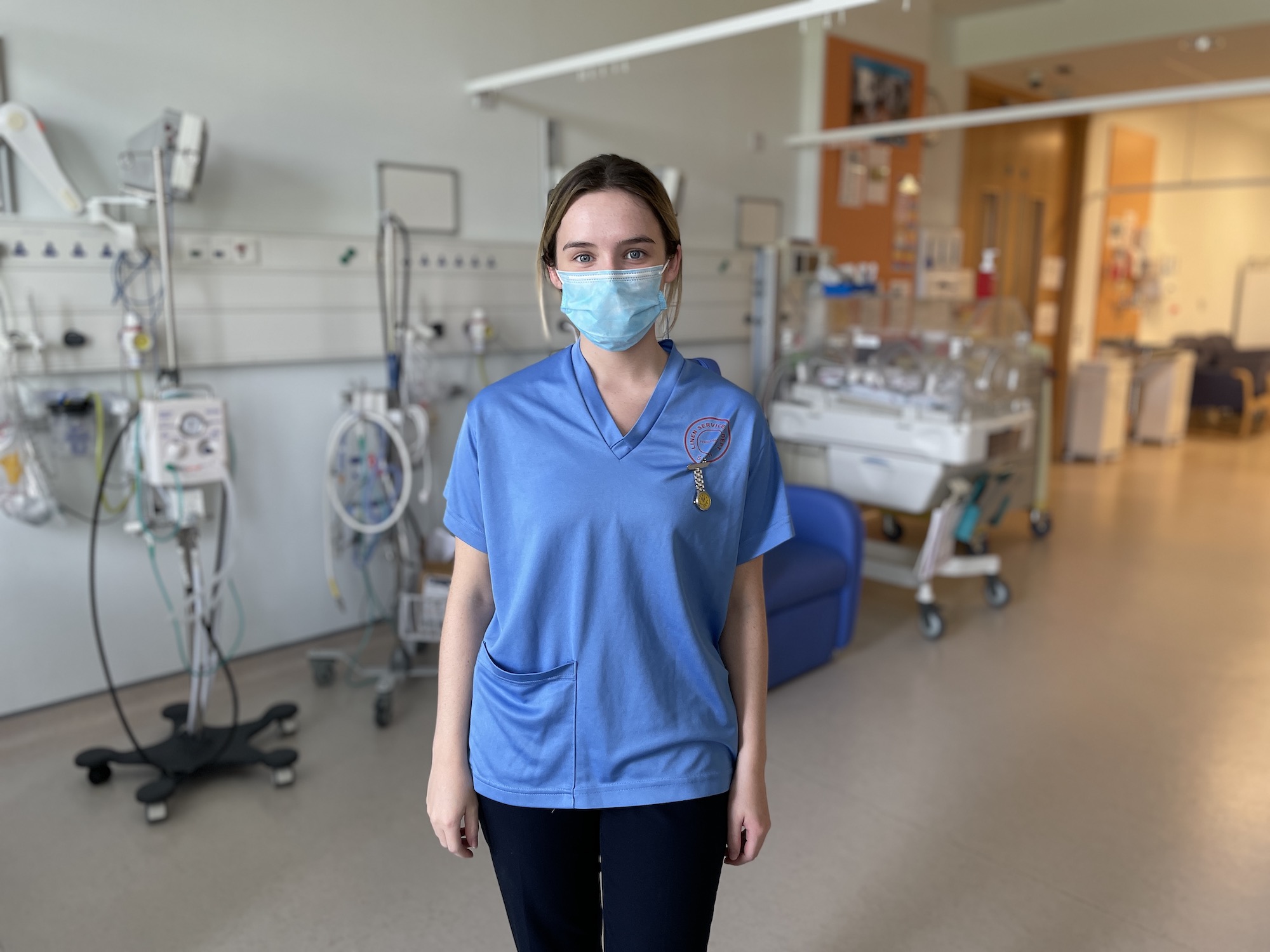 Brona continued:
"When I started in SWAH they gave me the opportunity to undertake a Neonatal course in Queen's starting this month. In this course I will learn how to manage neonatal babies, but I will also be learning about breastfeeding and working alongside parents. Parents are a big part of working in neonatal as you have to teach them about how to care for their baby and it's mostly just reassuring them .

The Neonatal Unit at South West Acute Hospital is a lovely place to work if you're thinking of joining us!"
Another Nurse to recently join the Neonatal Unit At South West Acute Hospital is Barbara Palmer.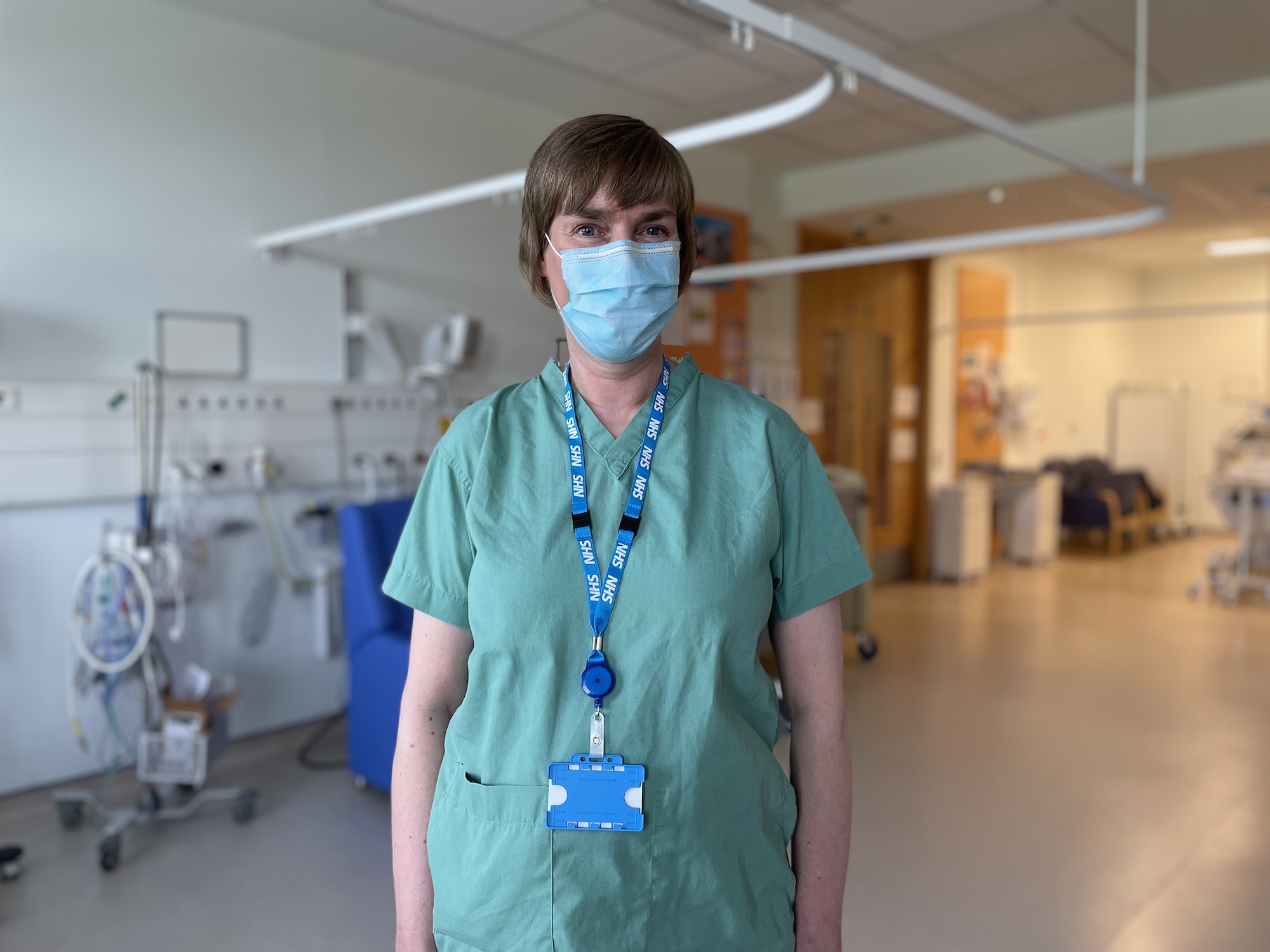 Barbara explained:
"I have recently joined the Neonatal Unit in the South West Acute Hospital as a Bank Nurse having taken early retirement and I think this is just a wonderful opportunity to continue to nurse in a lovely calm, nurturing environment for the babies and their families. SWAH is a wonderful hospital with great facilities and the team here are so welcoming. They welcome people who are newly qualified who are going to learn new skills and also people like me who have a lot of experience.

"I just can't recommend it highly enough. If you are thinking about joining the team at SWAH and you want to continue nursing this is a great place to come."