Think before you visit
10/03/2020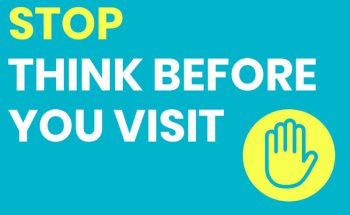 We are taking necessary precautions to protect our patients and staff from COVID-19 (Coronavirus). We are asking the public not to visit patients in our hospitals and community facilities unless absolutely essential.
In relation to outpatient appointments, we would ask where possible, that you attend your appointment on your own. Please practice good hand hygiene when attending your appointment and follow guidance on keeping yourself and others safe. Click here for more information.
We thank you for your support.