Speech and Language Therapy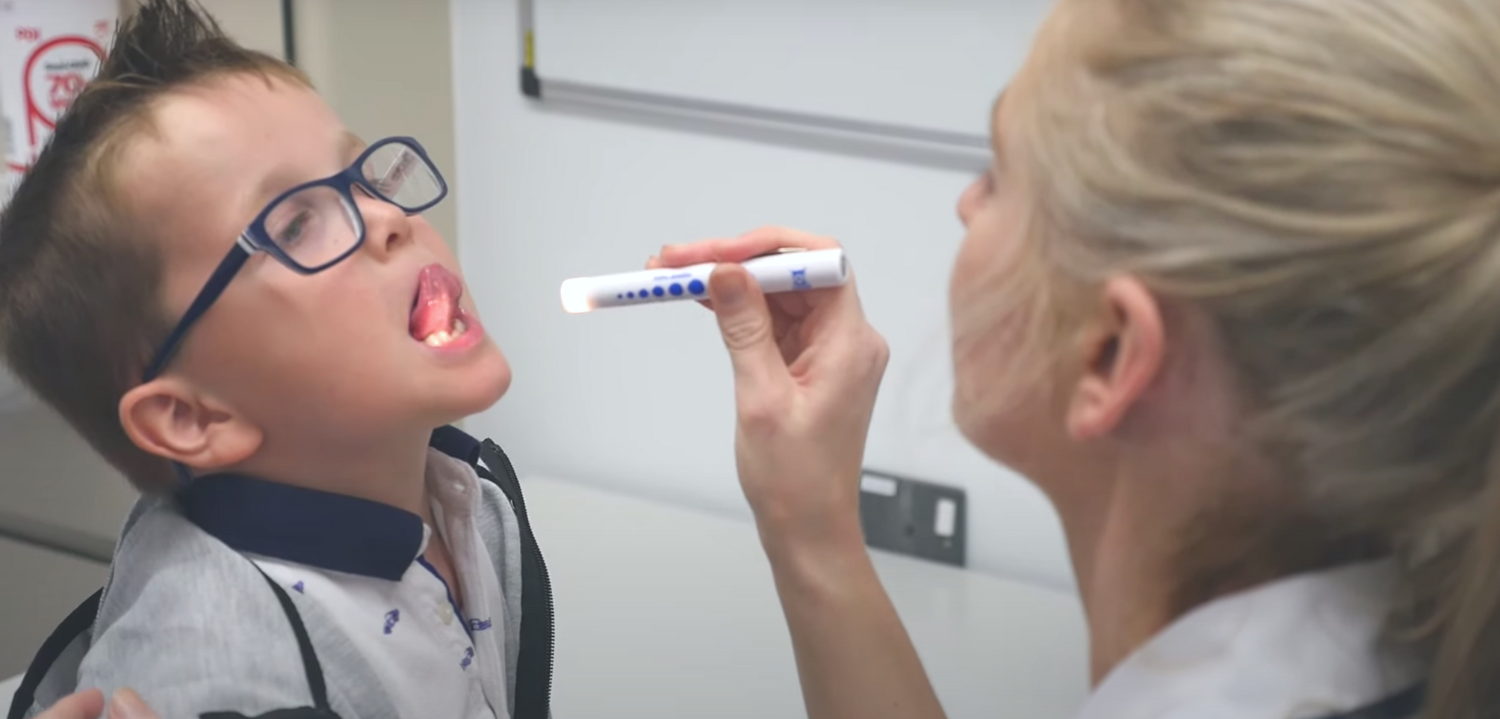 Careers Day 
We hosted a careers day for Speech and Language Therapy on 11th November 2021 via Zoom.
You can view the presentation from the day here.
Western Trust Staff
Please see the below videos for an insight into a career in speech and language therapy.
Our staff share information on the tasks they undertake as speech and language therapists in the Western Trust and why this career might interest you.
Paul Bryson – Altnagelvin Hospital – Adult with Learning Disabilities 
Niamh Brogan – Paediatrics Speech and Language Therapist – South West Acute Hospital and Health Centres in Fermanagh
Denis O'Kane – Altnagelvin Hospital
Emma McBride – Omagh Hospital Children's Centre / Arvalee School and Resource Centre
David Curtin – North West Cancer Centre 
Chloe McCluskey – Speech and Language Therapist – Sure Start Projects
---
Education 
Ulster University – Speech and Language Therapy
Other Resources