Western Trust COVID-19 Visiting Guidance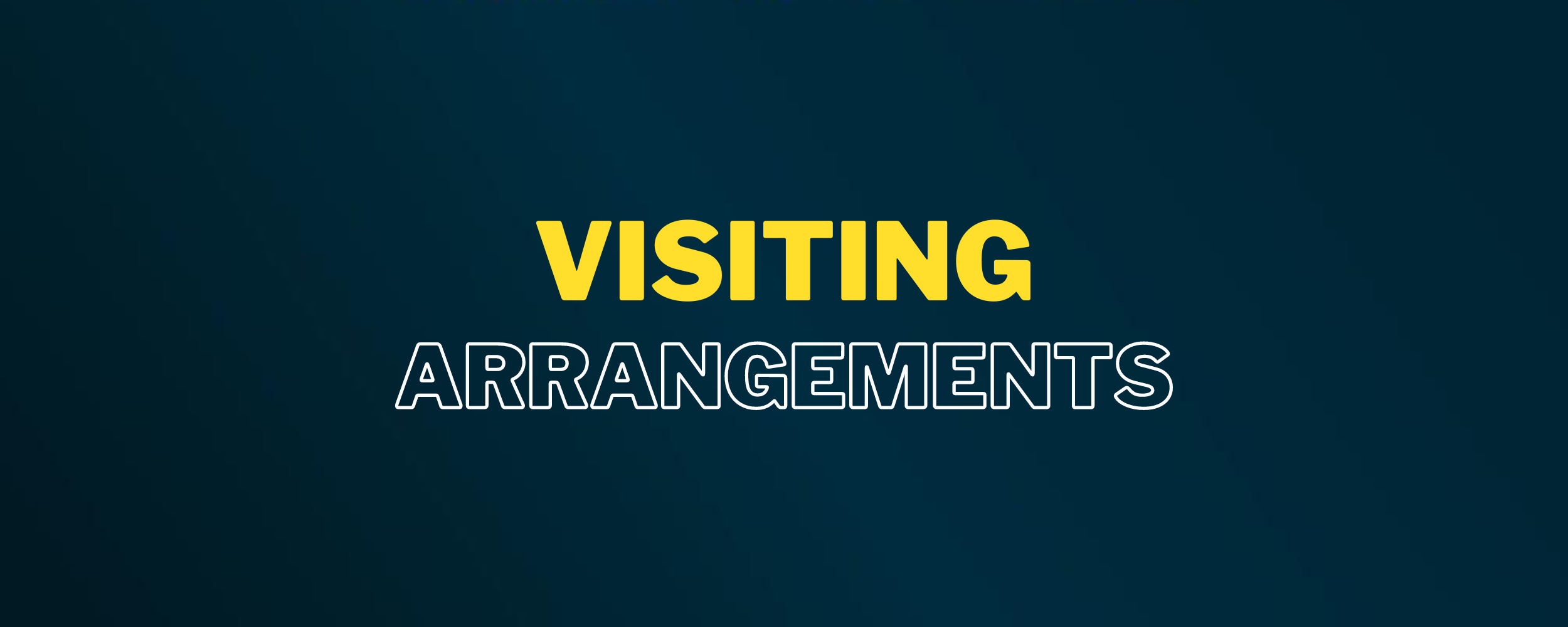 Last Updated 10.03.23
Visiting Arrangements for Western Trust Hospitals
We have updated our visiting guidance in response to 'Enabling Safer Visiting', issued by Department of Health NI.
The Trust is allowing two people to attend during visiting times across most adult wards, maternity wards and mental health inpatient wards.
Individual wards may on occasions recommend that routine visiting arrangements be suspended due to outbreaks and staff will inform patients and their visitors should this occur.
Two people only may attend for each visiting time. In the event of overcrowding of multiple occupancy areas, visitors may be asked to rotate their visiting times to prevent overcrowding.
Visiting 7 days a week between the hours:
3.00pm – 4.00pm
and
7.00pm – 8.30pm
---